Registration for Young 5s/Kindergarten Round Up
We look forward to welcoming your child to Dundee Elementary School!
Please use this link to register your child for Young Fives/Kindergarten Round Up. After registering online, a member of the DES staff will reach out to you to set up an appointment for Round Up. Click Here to Register
After you have scheduled your roundup appointment with an elementary staff member, you will be asked to complete an online registration and fill out a questionnaire. For your convenience, those links are below. Please note, if your child was previously enrolled in Young Fives or GSRP, you will only need to complete the Enrollment Questionnaire.
Online Registration (Clicking here will take you to an external website.)
Enrollment Questionnaire
While at Roundup, please provide your child's original birth certificate, your child's immunization records, and proof of residency (such as a driver's license or a utility bill). The Monroe County Health Department is scheduled to be at Roundup to test each child's hearing and vision. If this has recently been done with your physician, please bring a copy of those test results with you.
If you have any questions, please contact the elementary office at 734-529-2350. Thank you!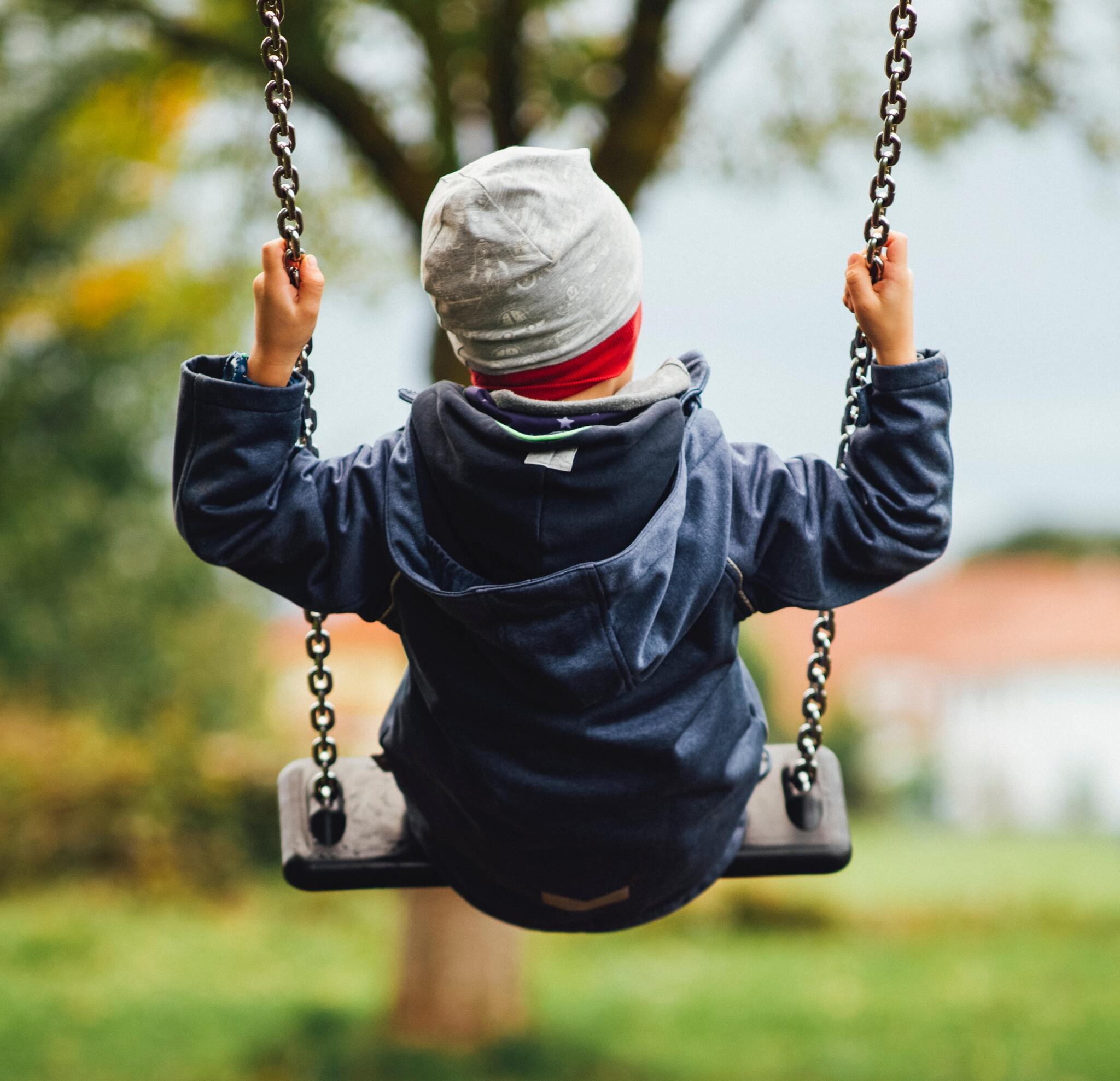 Amanda Plum
Send email to Amanda Plum
Dundee Elementary School
734-529-2350, ext. 12005